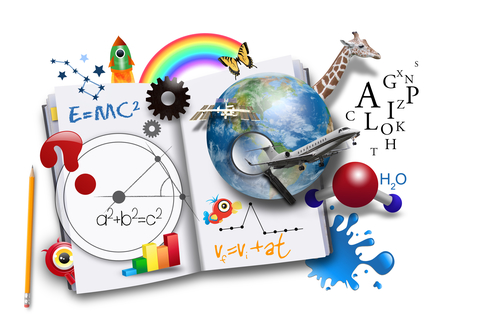 Morrow Education Center is the home to two personalized learning programs for Morrow County School District. We offer both on campus and virtual learning programs for families that are looking for something different than the traditional classroom.
MEC's 9-12th grade on campus program offers the structure of a blended school day and face to face support of instructional staff in a very small class size setting. It is also home to our GED program. Students work with administration and their advisor on the best graduation path to meet their goals.
MEC's Virtual school provides flexible learning options that are specific to each student and family's needs. Students have full access to the same courses and materials that their peers in the buildings do. This includes early college, ELL, SPED, and TAG programs.
We are also able to offer to our K-8 families a more traditional home school program that allows parents to lead their child's instruction with the materials and support of our teaching staff.
Our staff work closely with each family to plan out the best course sequence and will coordinate with buildings if the students chooses to some of their classes on campus. We provide the academic and technology support for both you and your student through weekly contact with a local teacher weekly!
Students enrolled in Morrow Virtual Academy are eligible to participate in OSAA school sports and music, school events, field trips, after-school learning programs, academic nights and more. MEC does host their own graduation ceremony for students enrolled primarily at MEC.
Eastern Promise (MCSD District Info)
Request More Information about School At Home Programs Online Here
For additional information on how to provide a quality education at home in partnership with the Morrow County School District, please contact Dr. Marie Shimer, Director of Educational Services, at (541) 922-4016 or by email at marie.shimer@morrow.k12.or.us